To provide fund for the conservation, breeding and researches of endangered and rare species like the giant panda, so as to improve the in-situ and ex-situ conservation of these species and promote the sustainable development of wild species.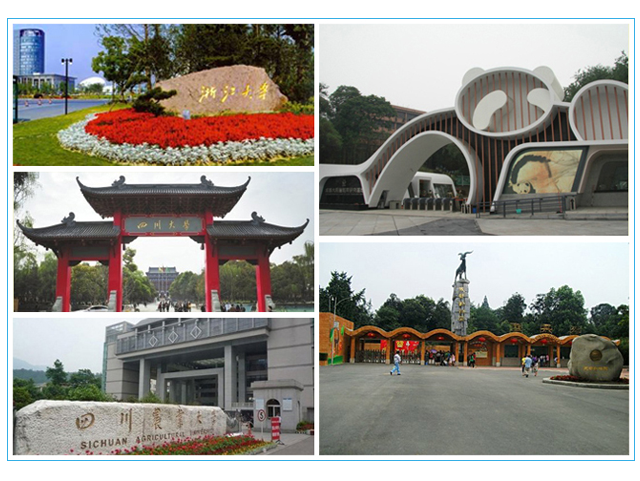 Set up in 1987, Chengdu Giant Panda Breeding Research Foundation is an independent non-profit legal entity dedicated to the in-situ and ex-situ conservation of the giant panda and other endangered species.
Since its establishment, the foundation has collected social donations through various channels for 8 major types of programs including "Giant Panda Scientific Research Program", "Writings and Academic Journals Publication Program", "Academic and International Scientific Researches Cooperation Program", "Domestic and International Talent Cultivation and Exchange Program","Public Education and Researches Program", "Scientific Research Achievements Rewards Program", "Giant Pandas Reintroduction Program" and "Key Labotary for Endangered Wildlife Conservation Program".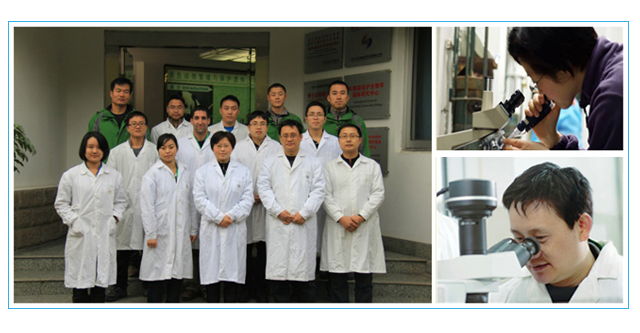 Every year, we allocate a significant portion of our resources towards public education and information, with the intention of building a cancer-smart community. Our public education campaigns "Giant Panda Keeper Program" and"Panda Class " are very popular and help to boost public awareness of giant pands conservation and environment protection.
The institutes supported by the Foundation have made great achievements in scientific research and wildlife conservation. For example, now Chengdu Panda Base has the largest artificial population in the world and became a worldwide famous organization.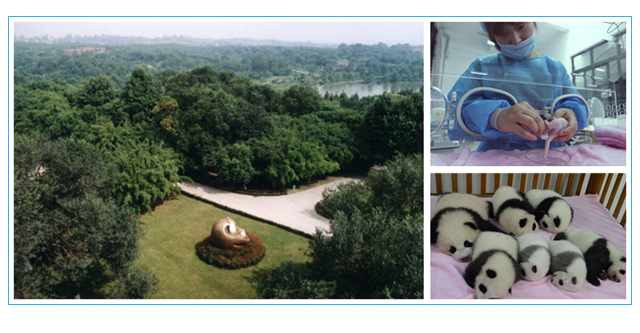 The foundation's development is dependent upon the constant care and support of the public and society. We'd like to express our sincere gratitude for your continued support for the cause of the conservation of giant pandas and other rare and endangered wild animals.